Retreats
Yoga Health Retreat in the Texas Hill Country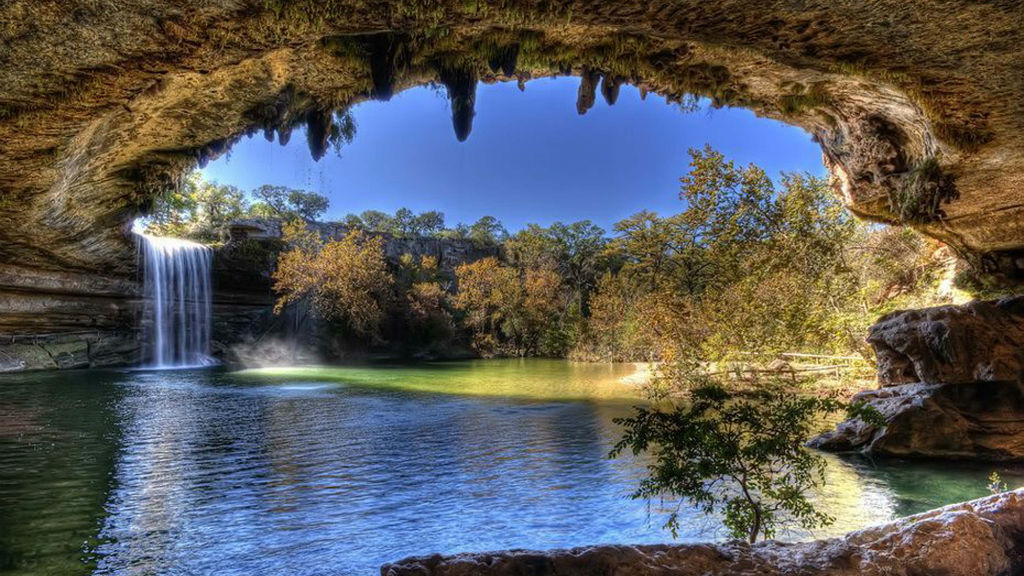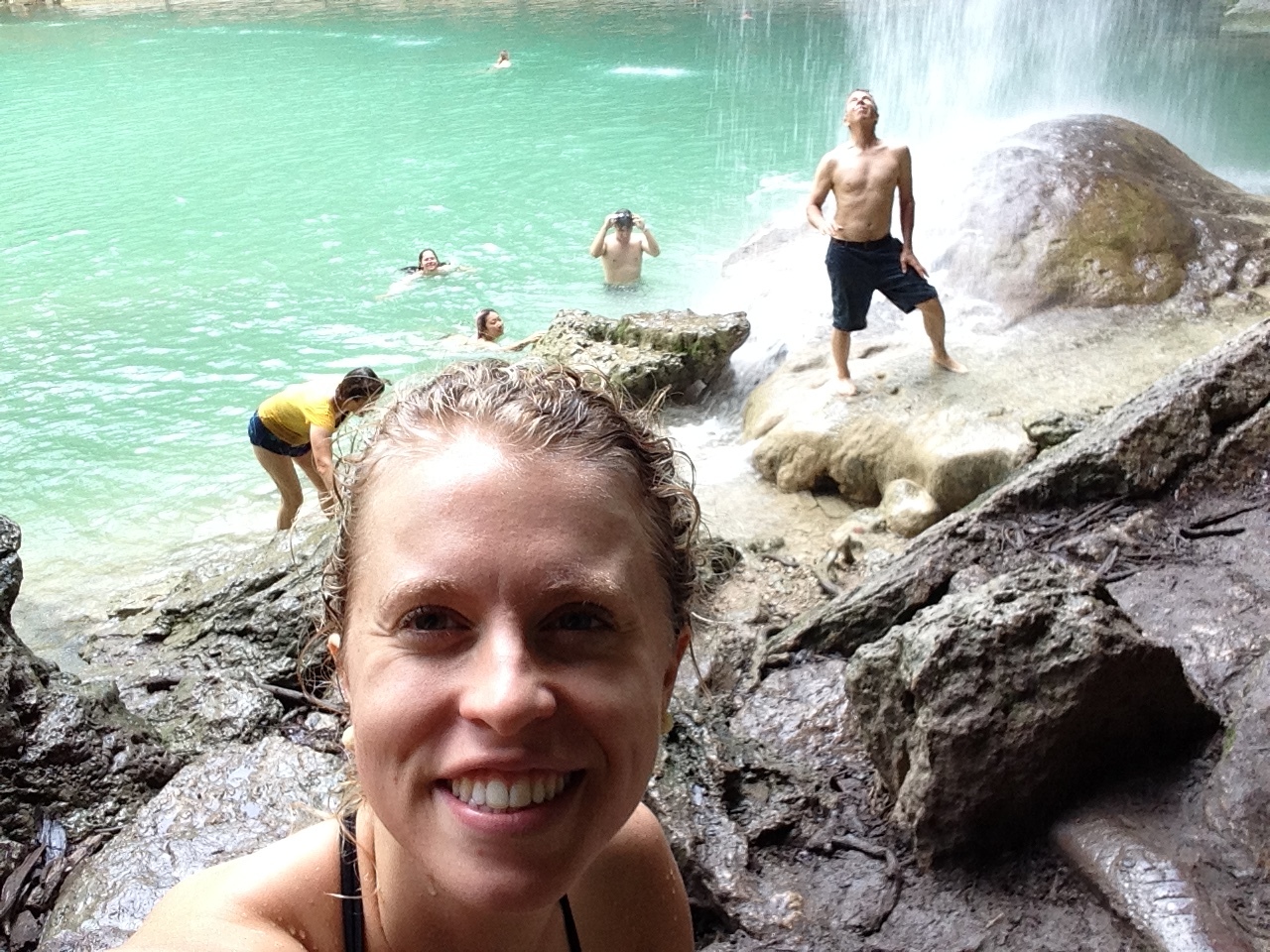 Take a relaxing get-away this summer to the hill country of Texas. Enjoy this rustic experience in nature on a 200 acre ranch located one hour from Austin. Start each morning with a freshly made organic green juice and an invigorating yoga class overlooking the crabapple creek. Our daily activities will include: a trip to Hamilton Pool, hiking, swimming, yoga, paint night, campfires, and just relaxing. All meals will be freshly prepared on site from organic locally sourced food (gluten free, dairy free, and vegan options are available). On this yoga retreat look forward to a unique coupling of yoga, peaceful nature, healthy food, and enjoyable company. You will surely be recharged and re-energized after 4 days of clean air, food, rest, yoga, and laughter.
2020 dates will be announced soon!
Teachers and Staff:
Johanna Cromwell is a lover of yoga and all things health! She has received teacher trainings in Bikram Yoga, Fluid Vinyasa, and Spa Yoga. Johanna is also a Nutritional Therapy Practitioner and enjoys helping others find balance in life through nutrition, yoga, and lifestyle modifications.
Fatimah Darab is a Bikram yoga instructor who will help you to fine tune your postures. As an instructor with many years of experience teaching and taking class, she has this series down to an art. With her eye for alignment and strong delivery of teaching content, you will not be disappointed! Outside the yoga room Fatimah enjoys spending time with her friends, family, and animals of all kinds.
Born in India, Manashi grew up doing yoga as part of her daily life. Once she moved to the US, Manashi went to culinary school to pursue her passion for cooking. Afterwards she ran her own catering business serving healthy, yet flavorful Indian fusion food. On her quest for a healthy lifestyle, Manashi rediscovered yoga in the US and began practicing Bikram Yoga. Not only did her autoimmune disease improve with yoga, she also developed a profound respect for the yoga practice. This led her to become a certified teacher of Bikram Yoga, and she continues to travel the world sharing the practice today. She has also completed teacher trainings in Hatha and Yin yoga. Manashi teaches an energetic and compassionate class using her love of teaching to motivate her students while also respecting individual abilities.
Laurene Morton is originally from Northern Virginia, calling the San Francisco Bay Area home for the past 4 years. In college she was a Fine Art Major but discovered Film Photography and hasn't put a camera down since. Photographing and traveling are her ultimate passions. She loves all things mountains, mornings, rain and sunsets. She is inspired by light and all the cinematic ways it brings to life, mundane and simple moments.
What is included:
4 days and 3 nights lodging in shared cabin overlooking water or individual dorm room
2 yoga classes per full day (1 class on half days)
All meals (2 meals/day on travel days and 3 meals/day on full days) homemade from locally sourced organic food
Paint night with Theresa Morgan
Transportation to and from Austin airport (please contact before booking air travel)
on-site activities to include: nature walks/ hikes, and swimming

What is not included:
Air travel
Cost:
$749 per person ($250 deposit to secure spot)
Please contact before booking air travel so we can arrange transportation to retreat center